Distributed Autonomous Systems Laboratory
We puruse research in AI for robotics, with applications to agriculture, defense, remote area exploration and more.
Our goal is to create highly autonomous mobile robots that can deal with harsh, changing, and uncertain outdoor environments. Our students work at the intersection of learning, robot perception, autonomous control, decision theory, reinforcement learning, and multi-agent coordination. We are an interdisciplinary lab affiliated with multiple departments across the
UIUC campus
Agricultural and Biological Engineering
,
Department of Computer Science
,
Coordinated Science Lab
,
Aerospace Engineering
,
Electrical and Computer Engineering
---
Prof. Girish Chowdhary
Prof. Girish Chowdhary is the director of Distribulted Autonomous Systems Laboratory(DASLAB) and Associate Professor and Donald Biggar Willet Faculty Fellow at the University of Illinois at Urbana-Champaign. He is the director of the USDA/NIFA Farm of the Future (I-FARM) site , a Co-PI on the AIFARMS National AI institute, and has a joint appointment between Department of Computer Science and Agricultural and Biological Engineering. He is a member of Coordinated Science Lab and is affiliated with Aerospace Engineering and Electrical and Computer Engineering.

Prof. Chowdhary was an Assistant Professor at the Department of Mechanical and Aerospace Engineering, Oklahoma State University for three years prior to moving to UIUC. He was a Postdoctoral Researcher at the Laboratory for Information and Decision Systems (LIDS) of the Massachusetts Institute of Technology.

Prof. Chowdhary has a Ph.D. degree from Georgia Institute of Technology. Prior to coming to Georgia Tech, he spent three years working as a research engineer with the German Aerospace Center's (DLR) Institute for Flight Systems Technology in Braunschweig, Germany. He holds a BE with honors from RMIT university in Melbourne, Australia.

Prof. Chowdhary is the author of several peer reviewed publications spanning the area of adaptive control, fault tolerant control, autonomy and decision making, machine learning, vision and LIDAR based perception for Unmanned Aerial Systems (UAS), and GPS denied navigation. He has been involved in the development of over 15 research unmanned aerial platforms.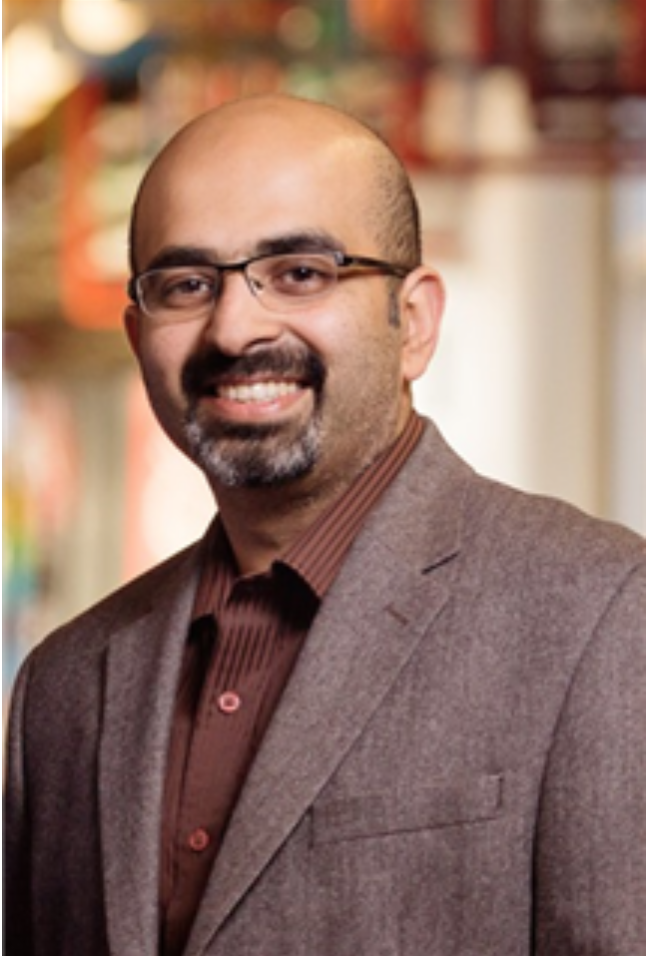 ---
---
---
We've been in the NEWS!!!
---